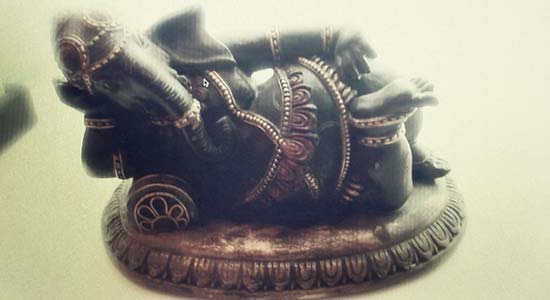 Shama-Bhakti Yoga Centre Personal Development

⇒ Growth - Counseling/Private Personal Sessions
One-On-One sessions using techniques from Western Therapeutic Methods and Eastern Mysticism
• Get to know yourself on a Deeper Level.
• Become more Present to yourself and those around you.
• Find your True Path.
⇒ Discovery - Private Yoga Sessions
• Become a brighter, more flexible you in Body, Mind and Spirit.
• Work on specific postures for more understanding.
• Discover chronic tension and release holding in your body.
• Study the Ashtanga practice in a Private Session.
⇒ Nourishment - Thai Yoga Massage
Let us do the work. Release tension and stress from deep within through this amazing, revitalizing, relaxing massage. Feed your Body, nurture your Soul.

Mind 2 Mind: For Heart and Body
Let's talk.... For new students and existing students, from beginner to advanced, come in for a 30 minute consultation with Christine and give yourself the chance to see where you're at in your practice. $35 with the purchase of a Session Pass, $50 without.

Let us help you maintain a commitment to your health and growth.

Please call 905-845-2332 or email for details.

⇒Thai Yoga Bodywork
Thai Yoga Bodywork is a 2500 year old practice from Asia that combines penetrating massage and gentle yogic movements into a profound healing system. It incorporates many important healing traditions, including yoga, Tai Chi, the Thai pressure point system, and the Thai energy line system.
The Lotus Palm method employs a form of Thai massage designed specifically for Westerners in its integrated approach to body, mind and spirit. With graceful flowing transitions between asana-like yoga postures, the bodywork will leave you feeling deeply nourished, relaxed, and filled with energy.
⇒Thai Yoga Benefits
According to Ayurvedic science, there is an extensive network of energy lines running throughout the body. It is through the massaging and stretching of this network of energy lines that Thai Yoga Bodywork releases tension.
By allowing energy to flow more freely, the massage works to alleviate problematic conditions such as lower back pain, arthritis, headaches, digestive difficulties, menstrual problems, and stress-related conditions.
Bringing about this free flow of energy also works to restore balance and create a deep state of harmony and well-being.

⇒ Frequently Asked Questions
Thai Yoga Bodywork is much like a dance performed between the body worker and the recipient. The session is conducted on a mat on the floor and requires freedom of movement. Wear loose, comfortable clothing.
As often as you like! Think of it as a really gentle yoga session. Many people do it once a month for maintenance and as often as three times a week.
Christine has studied yoga for more than 25 years and has been teaching for the past 9 years. Her extensive experience as a yoga student and teacher gives Christine a unique perspective on how we relate to our bodies.

Her deep knowledge of the influence of yogic postures on the body, and her great compassion as a teacher, make her massages a wonderful experience.